THE BATAVIA MOOSE LEGION PRESENTS
AUGUST 27, 2022

The 5th annual Moose-a-Palooza Outdoor Music Festival and Fundraiser featuring great music for a great cause.
This event is Open to the public!
Join us for our 5th annual festival featuring a talented musical line-up. All net proceeds help the Batavia Moose Lodge support the kids at Mooseheart Child City and School.
This year's line-up:
2:00 pm: The Tin Fiddle Band: This diverse group of fun-loving musicians shares their talents with blended harmonies, agile instrumentation and a wide range of music which spans rock, blues, country and their original material.
4:00 pm: Head Honchos: This band brings music grounded on the foundations of American blues, rock, soul, and funk. They launch every tune with an irresistible invitation to kick back, let go, and enthusiastically ENJOY!!!
6:00 pm: Michael Charles and his Band: Michael is a Chicago Blues Hall of Famer and nine times grammy elected artist. His guitar is the forefront and is always the driving force behind his music. Don't miss this performance as he stops off in Batavia following his 15th international tour.
8:00 pm: Lil' Ed and the Blues Imperials: In Chicago, a city overflowing with unrivaled blues talent, world-renowned Lil' Ed & The Blues Imperials have been standing tall for over 30 years. The band's big sound, fueled by Lil' Ed's gloriously rollicking slide work and deep blues string bending, along with his rough-edged, soulful vocals, is as real and hard-hitting as Chicago blues gets.
Grab your bag chairs
and join us at our outdoor venue with food and beverage options to include domestic and craft beer choices. Cash may be needed for some on-site purchases.
We have doubled attendance each year so get your tickets before they sell out.
General admission-$15 per person donation but more generous donations by adding additional tickets are greatly appreciated.

VIP– $50 per person and includes preferred seating location, bbq dinner, 2 beverages, and access to upgraded restrooms. Max 150 tickets.
MOOSE-A-PALOOZA was started four years ago as a fun way to help benefit various projects at Mooseheart, Moosehaven, and our Lodge. What better way to spend a Saturday afternoon than to be with friends, have a bite to eat, soak up the sun, breathe in the fresh air, and do some good thing for someone on this day. All net proceeds this year will benefit the new Mooseheart Activity Center (MAC Center), the Mooseheart Senior Class ring fund, and the Batavia Lodge #682 Building Fund.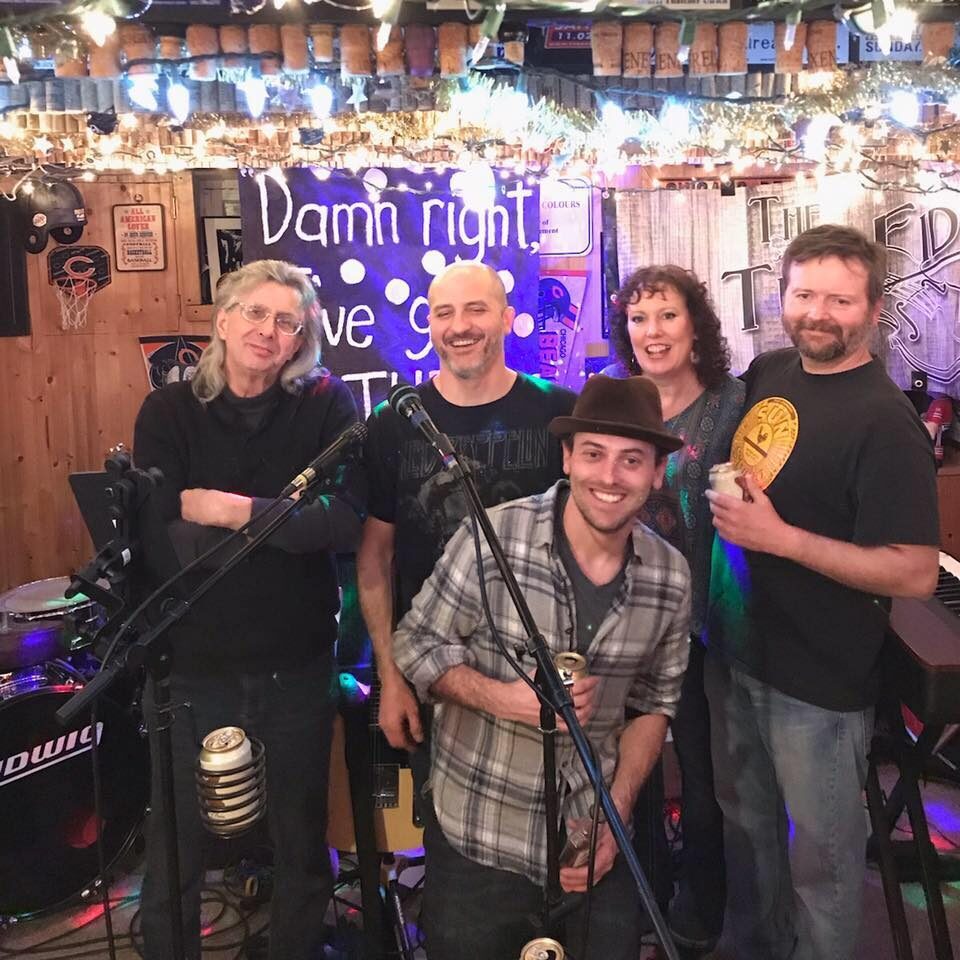 6 PM  Michael Charles and his band
8 PM  Lil Ed and the Blues Imperials