Second Annual
John Freedlund Memorial Golf Tournament
Friday, May 12, 2023
Check-in @ 8:30am
Tee off @ 10:00am
Bliss Creek Golf Club
1 Golfview Lane
Sugar Grove, IL 60554
The friends of John Freedland, who passed away at age 70, in September 2020, are committed to keeping his memory alive. John was a life-long resident of Batavia, a member of the famous 1960s era Batavia Basketball teams, an extraordinary husband, father, and grandfather. He was an active member of Batavia Moose Lodge #682, the Moose Legion, and The Turners. John had a passion for sports and especially Batavia Basketball. We want to honor John with a scholarship, in his name, to be given to a Batavia basketball player this year and beyond

CHECK-IN 8:30AM TEE OFF 10:00AM
Bliss Creek Golf Club
Sugar Grove, Illinois
LUNCH
Food and drink will be available for purchase. Lunch included with golf registration

SOCIAL HOUR AND DINNER
Social hour and steak dinner, in the Pine room

AWARDS, RAFFLES, DOOR PRIZE
Bragging Rights awards, both men and women, for Longest Drive, Closest to Hole on all Par 3's, Low Team Gross score. 50/50 raffle
WELCOME TO BLISS CREEK GOLF COURSE
Bliss Creek's beautiful tree-lined fairways and well-placed water hazards and bunkers offer a sporty, yet challenging test for all skill levels. Everything you need to know about Bliss Creek is just a click away. And if you need further assistance, the golf shop is readily awaiting your call.
Since taking over in 2000, we have added a new golf outing facility (Pine Room), halfway house, outdoor eating areas, driving range, and a practice putting green. The first hole green was relocated, making it one of the most challenging starting holes in the Chicagoland area. Just recently a new cart path was built along the left side of the 1st fairway, along with putting in tile to help with the drainage. If you are looking to book an outing, Bliss Creek is the place. Our packages are comprehensive, affordable, and completely customizable. Whether you chose the Pine Room with its scenic views of the course or you take advantage of the casual atmosphere of the bar and dining room, Bliss Creek can make any event the perfect place for your special guests.
This event is sponsored by the Batavia Moose Legion of Batavia Moose Lodge #682
Our Mission –
the Children at Mooseheart, the Seniors at Moosehaven, and our Community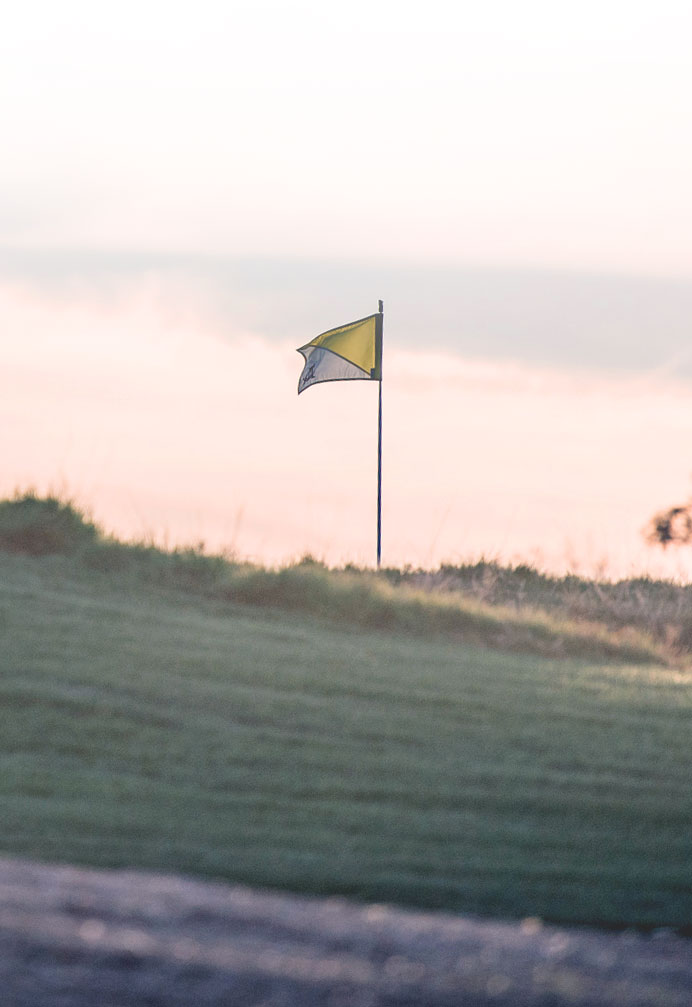 CONTINUING THE TRADITION OF THE FRATERNITY
Help our lodge grow! Do you have family and friends who would enjoy being a Moose Member? Please ask how This should get you in the mood!