Registration is now active
2022 BATAVIA MOOSE Golf Outing – AUG 13!
Blackberry Oaks Golf Course, Bristol, IL
A golf event to benefit the Batavia Moose lodge! All members and their 'qualified guests' are welcome! 

NOON CHECK-IN 1:00 PM SHOTGUN START
Blackberry Oaks Golf Course
Bristol, Illinois
LUNCH
Choice of hot dog or brat, chips, and a soft drink

SOCIAL HOUR AND DINNER
Social hour and steak dinner back at the Lodge. 

AWARDS, RAFFLES, DOOR PRIZE
Bragging Rights awards, both men and women, for Longest Drive, Closest to Hole on all Par 3's, Low Team Gross score. 50/50 raffles, Chance Raffle
WELCOME TO BLACKBERRY OAKS GOLF COURSE
Since Blackberry Oaks Golf Course opened in 1993, our No. 1 priority has always been the customer experience. We want every golfer to arrive with high expectations for a memorable day of golf.
Home to an 18-hole championship golf course, the area's finest practice facility and the Chad Johansen Golf Academy, Blackberry Oaks Golf Course attracts players from across the region who desire a day of golf that exceeds their expectations.
We are proud to have partnered with the USGA, IJGA, CJGA, and other organizations to host qualifiers, tournaments, and outings that set the standard for future events. Golfers plan their events with Blackberry Oaks Golf Course because they know our staff will see to every detail. Even our own events – like the annual Blackberry Amateur – are favorites among players who return to compete year after year.
From superior customer service and top-notch amenities to pristine playing conditions – Blackberry Oaks Golf Course lives up to its reputation as "The Best Value in Chicagoland" round after round. Golfers come to Blackberry Oaks Golf Course for a great golf experience, but they come back because we treat every guest like family.
Our Mission –
the Children at Mooseheart, the Seniors at Moosehaven, and our Community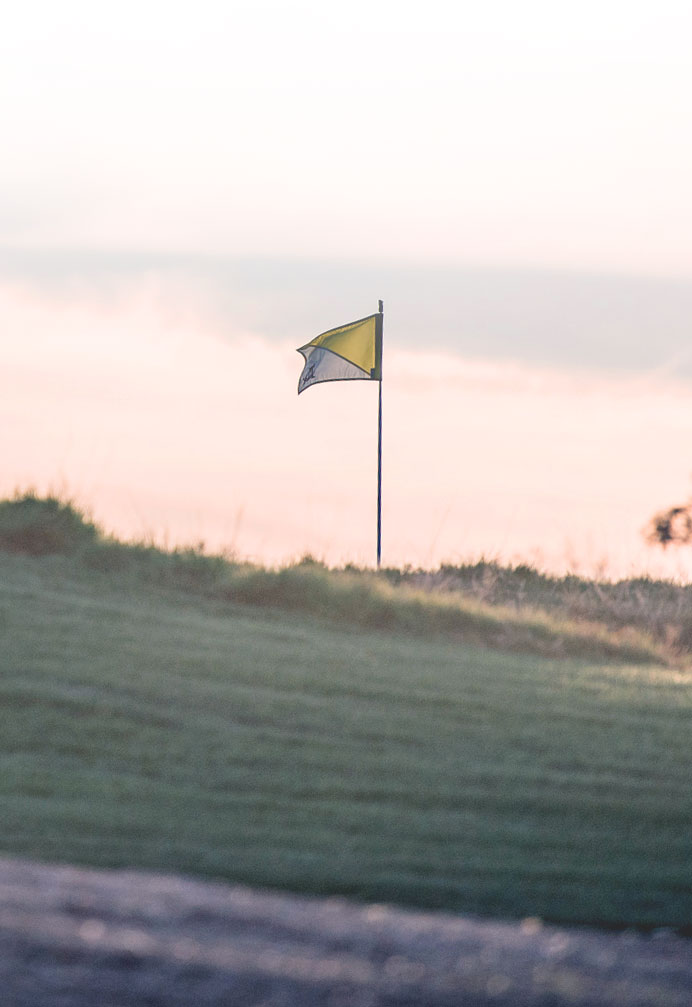 CONTINUING THE TRADITION OF THE FRATERNITY
Help our lodge grow! Do you have family and friends who would enjoy being a Moose Member? The $20.00 application fee is being waived through July 31, 2021. Please don't let this cost savings opportunity slip away!! This should get you in the mood!
Illinois is in Covid-19 Phase 5 as of Monday June 28, 2021. Let's get out on the links together brother and sisters!