Batavia Moose Lodge
June 10, 2023
3pm-9pm
OPEN TO THE PUBLIC!
$25 Donation/person before June 9th!
TICKETS ARE AVAILABLE NOW
Members: Save $$$ when you prepurchase your tickets AT the lodge – $20 donation
Online and non-member prepurchase tickets: $25 donation/person
Day of event: $30 donation/person
12 and under FREE with paid adult
Join us for a day of Bluegrass and Country Music. All net proceeds help the Batavia Moose Lodge support Mooseheart Child City & School.
We our back for our 2nd annual Bluegrass and Country Moosic Festival and Fundraiser at the Batavia Moose Lodge outdoor music venue.
Don't miss the talented bands at this year's event while supporting a great cause. Spend the day with fantastic music, food and drink. All net proceeds from your ticket donations go to helping the Batavia Moose Lodge support the children and teens in need at Mooseheart Child City and School. Learn more at
https://www.mooseheart.org/
.
Things to Know: Please bring your bag chairs to set up in our shaded lawn area. Some items for purchase may be cash only. Gates open at 2:30 pm.
Parking: Limited parking at the Batavia Moose Lodge and surrounding neighborhood. Park and Shuttle from Mooseheart Child City and School just 1 mile south of the music venue on Hwy 31.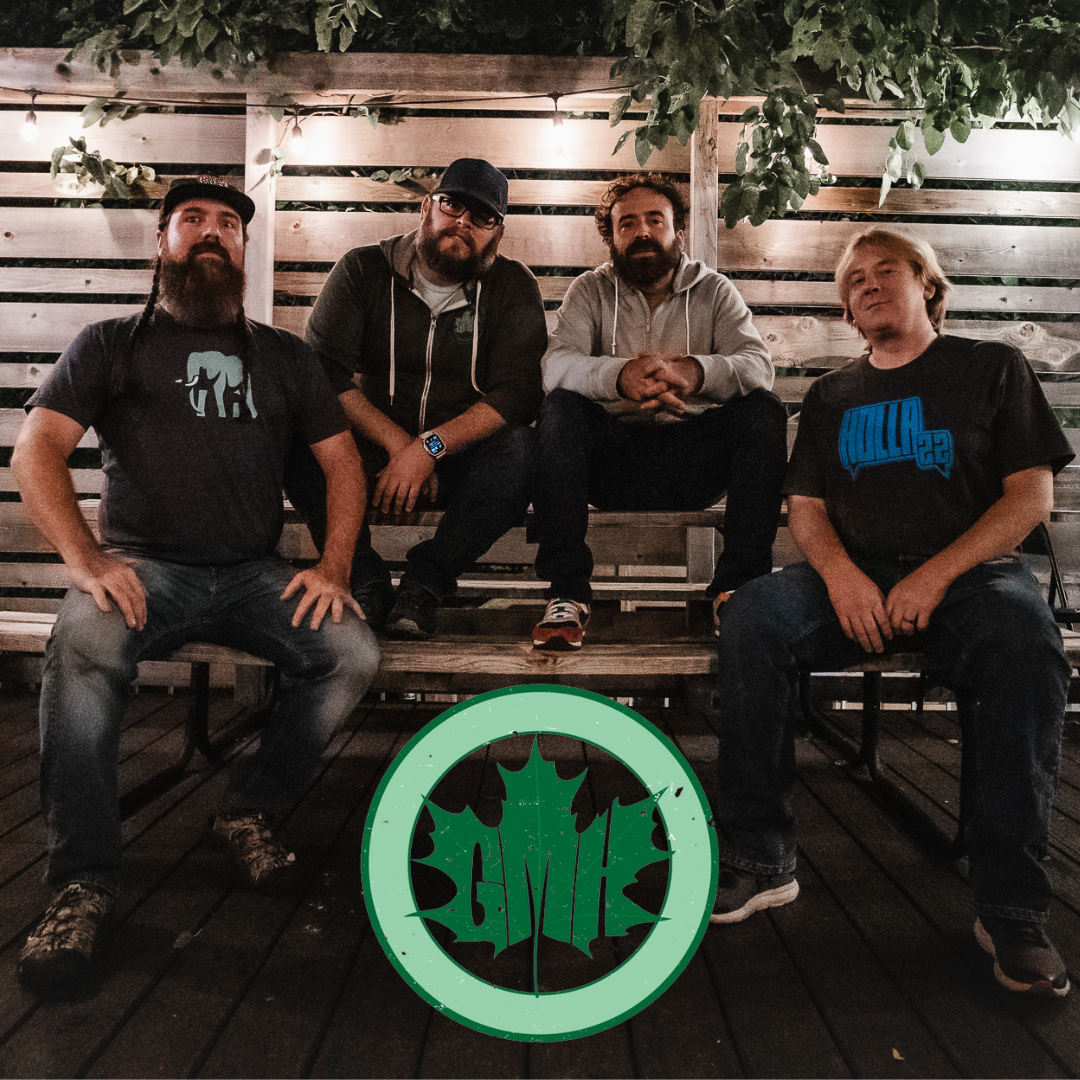 Gin Mill Hollow
3-5pm
For 500+ shows and 2 studio albums, the ever-evolving Americana outfit Gin Mill Hollow is bringing their four-piece band down from WI to showcase their unique approach to string-band music. Their performances sound more like a rock show, with electric guitar and effected mandolin solos soaring over driving rhythm and harmony.
Blending genres like bluegrass and folk with jazz and blues. With two studio albums to their credit, the band continues to write new material with plans to record and release these works in various media formats.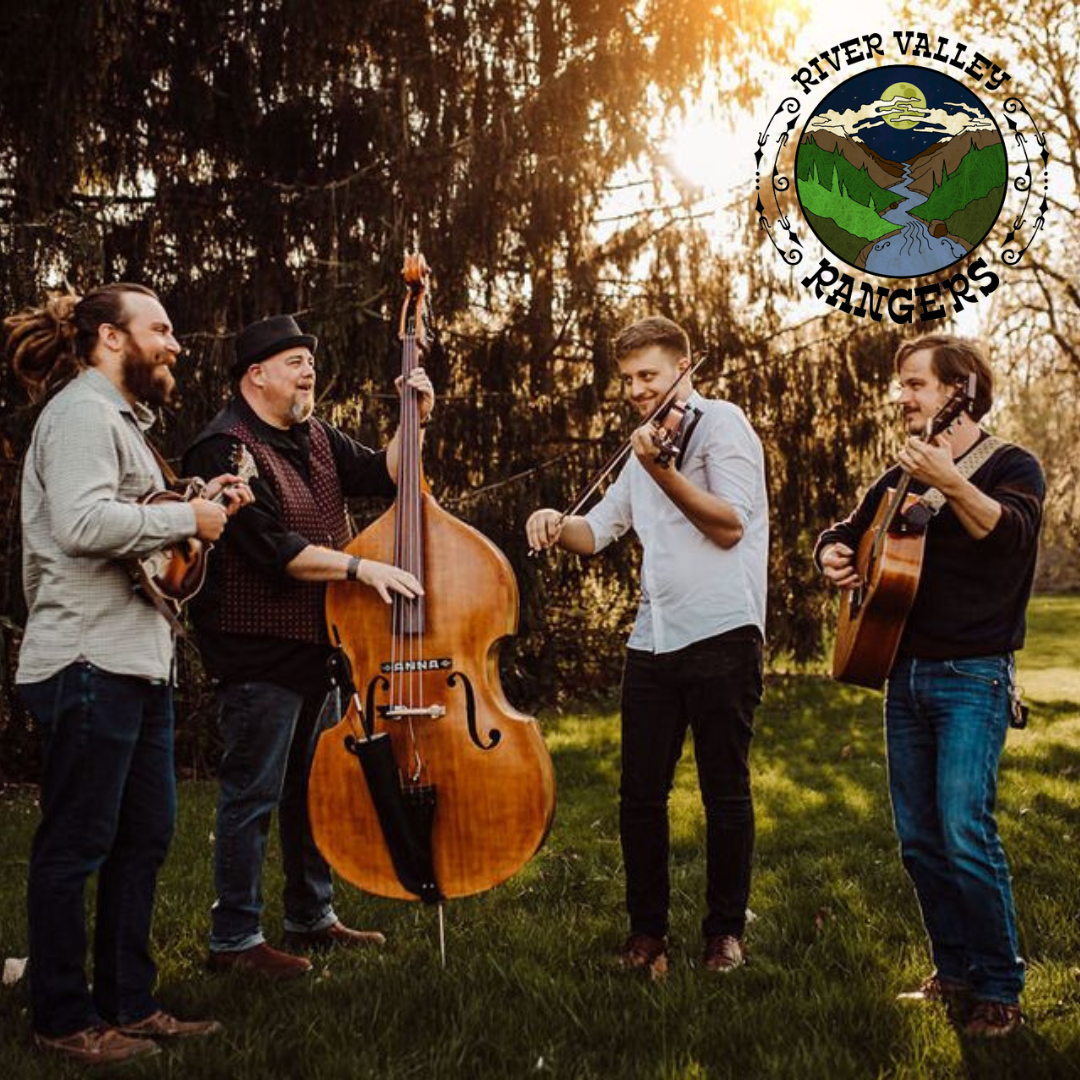 River Valley Rangers
5-7pm
Rolling plains, crackling campfires, and late-night string sessions are just some of the scenes that float into one's mind when absorbing the Midwestern quartet River Valley Rangers.
Throughout their tenure, the group has remained a steadfast contributor to the "newgrass" genre through inventive, free-flowing, flatpicking styles and arrangements, all the while paying omnipresent homage to the pioneers of the conventional bluegrass style.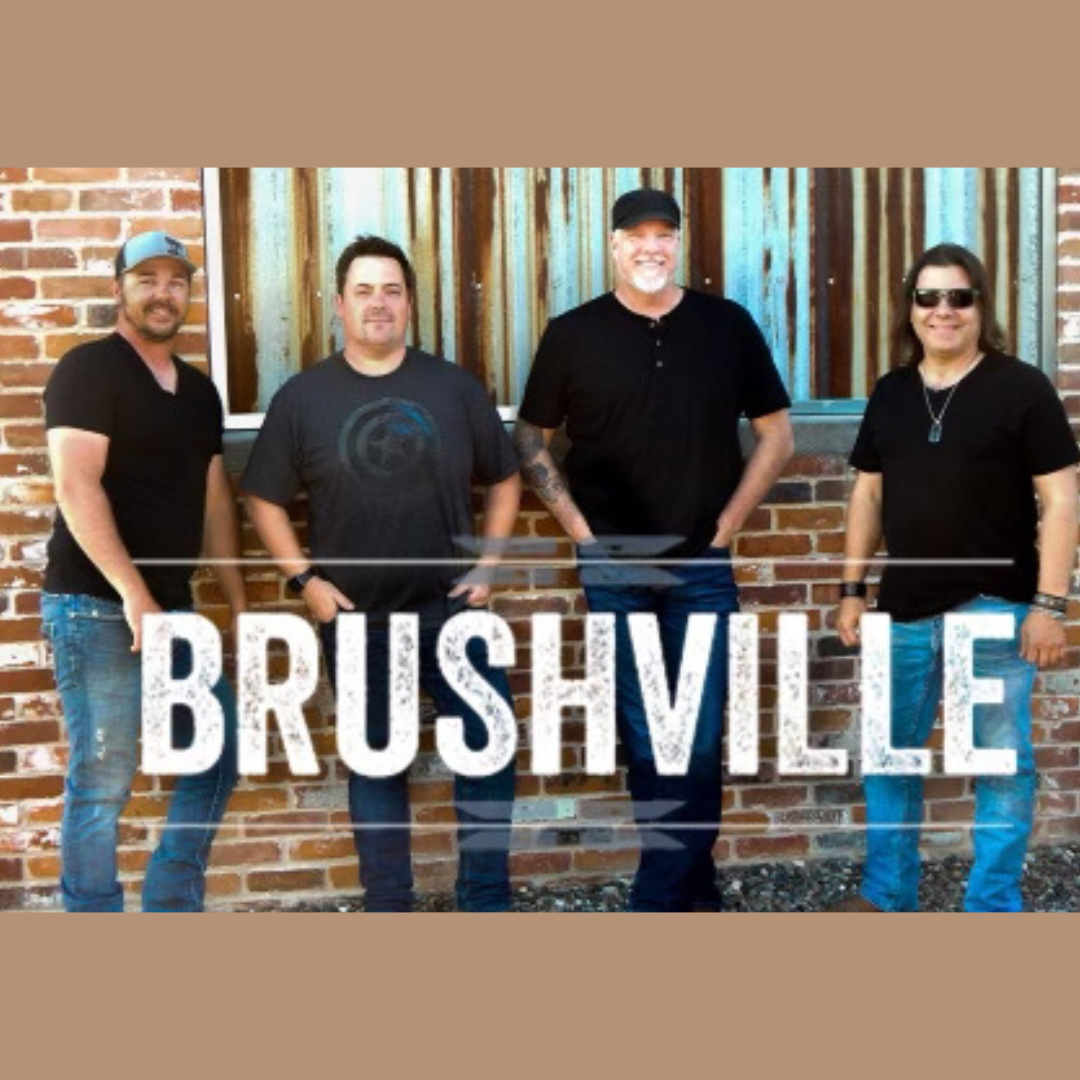 Brushville
7-9pm
Known for their LIVE shows, Brushville has been bringing their upbeat rockin' country to SOLD OUT shows across the country. Their self-titled album Brushville rose to No. 1 on the Billboard Heatseeker chart and No. 22 on iTunes Top Country Albums chart.
Brushville blends four extremely talented musicians, with incredible harmonies, a high-energy stage show and a fresh, dynamic sound. CMT calls Brushville "explosive." They said when thinking of their music, "think matches and gasoline…"