THE BATAVIA MOOSE LEGION PRESENTS
AUGUST 27, 2022

This event is open to the public. Your $20.00 donation entitles you to event entry. Food and drinks will be available for purchase, cash only outside. Don't forget to bring a lawn chair. 
To get your ticket(s) click the donate button
Suggested Donation – Adults $20.00
Children under 12 Free
MOOSE-A-PALOOZA was started four years ago as a fun way to help benefit various projects at Mooseheart, Moosehaven, and our Lodge. What better way to spend a Saturday afternoon than to be with friends, have a bite to eat, soak up the sun, breathe in the fresh air, and do some good thing for someone on this day. All net proceeds this year will benefit the new Mooseheart Activity Center (MAC Center), the Mooseheart Senior Class ring fund, and the Batavia Lodge #682 Building Fund.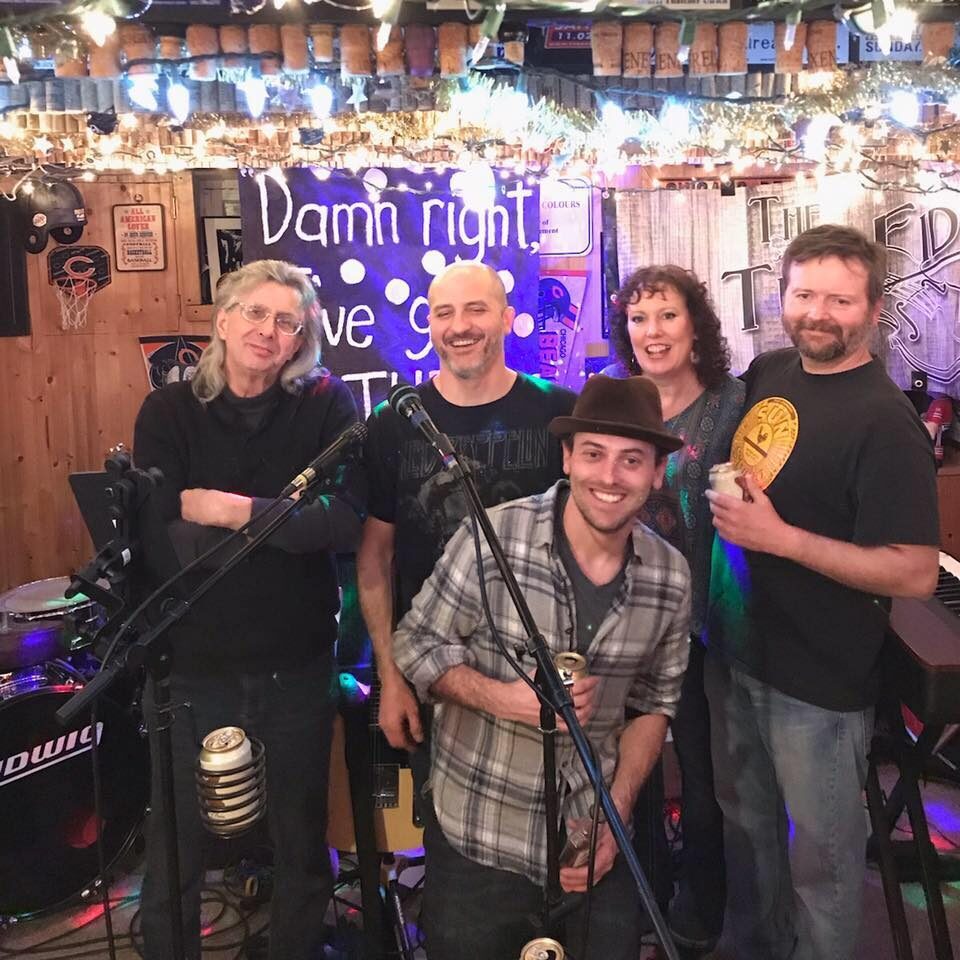 6 PM  Michael Charles and his band
8 PM  Lil Ed and the Blues Imperials